The Pause Resume Show: Episode 4
Another day, another dollar. While America wonders whether they want to be run by a Clinton or a Trump, Pause Resume's UK headquarters has seen the government raise the drawbridge since we last took to airwaves.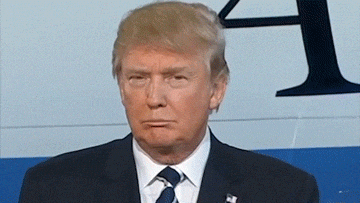 While the UK government tries to work out what to do next, we reconvene to talk about video games and talk to important people involved in video games. Craig, Alex and Joe would love to say that the world of video games wouldn't go on without them, we're of course talking about our exclusive interview with Stefanie Joosten, the lass who plays Quiet in Metal Gear Solid V: The Phantom Pain.
Craig had the pleasure of talking to Miss Joosten a little while ago and if you haven't already caught our interview, we've placed the entirety of that chat right here in this very podcast. Aren't you lucky?
We also discuss the PS4 Pro, Xbox's Project Scorpio, yet again talk about VR and it wouldn't been an episode of the Pause Resume Show without discussing the NX.
Don't forget to check out James Cee, his track 'Damn Ready' is featured at the beginning of the podcast. You can find him on Twitter, Soundcloud and don't forget to check out Enthalpy Records to help support him.
Have a question or comment? Make sure you get in touch by e-mailing us [email protected] and please don't forget to subscribe to the show on iTunes and rate us five stars if you think we're worthy of it.