Will the Switch Revive Bayonetta?
Now that we have Bayonetta on the Switch, what does that mean for the future of the franchise? Craig's been getting his mitts on the remasters and offers his thoughts on those and on what happens with Bayonetta from here …
Without Nintendo, Bayonetta would be dead. There's no ifs, buts or maybes about that. It's a fact. As a franchise, Bayonetta had no future back in 2013.
The upcoming release of the original two games on the Switch has thrust the witch back into the spotlight and it's not a moment too soon. Both games received critical acclaim upon their launch and deserve to be played by as many people as possible, such is their quality.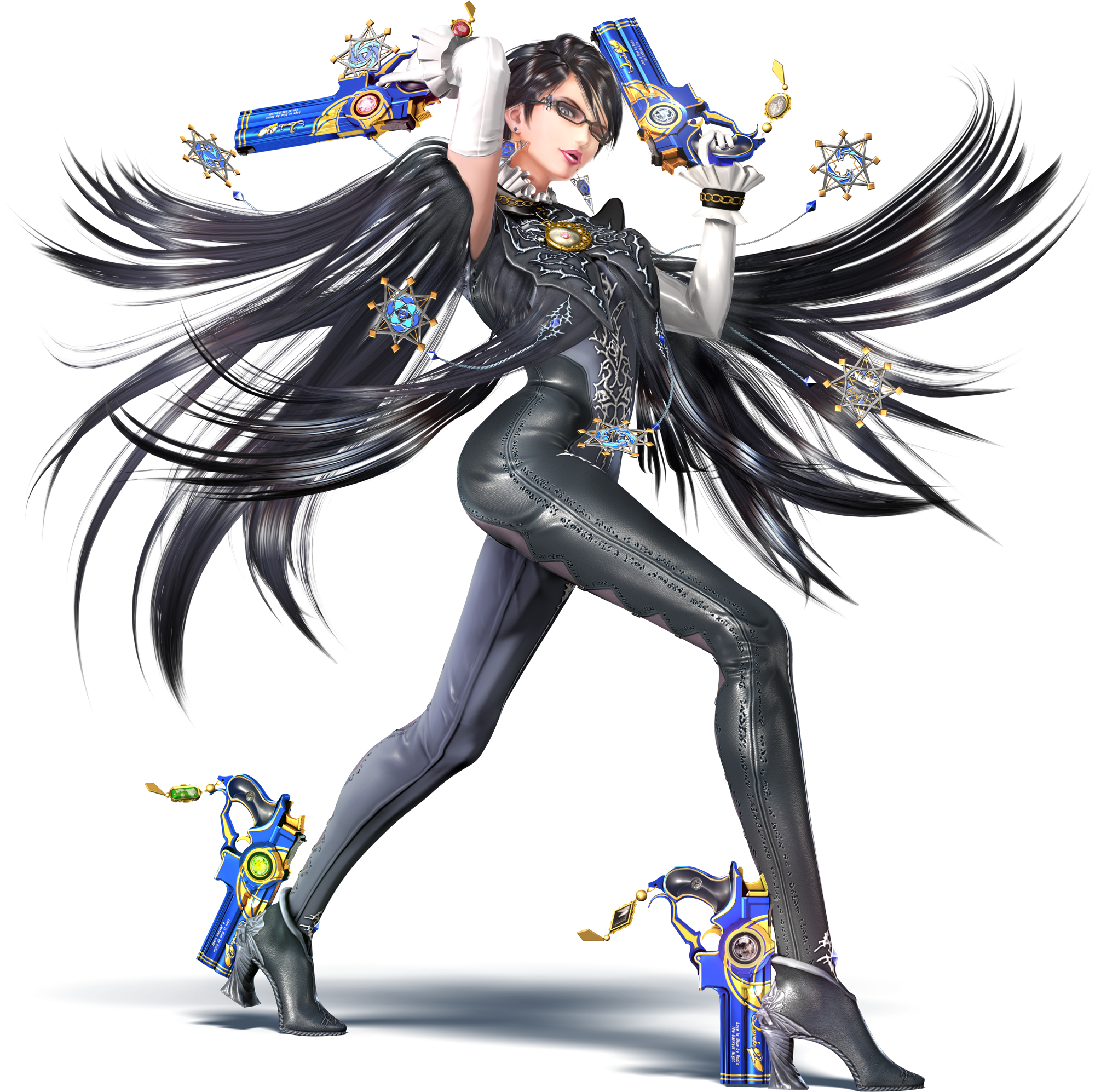 We're currently working our way through both games on the Switch and it's been a delight to wander through the world of Bayonetta on the TV and the Switch itself in handheld form. The improved framerate and smoother performance of the games – in both TV and handheld mode – gives them a new lease of life on a console that can offer a new way to play. Going portable is a part of the Switch's feature set that can never be underestimated when it comes to remakes and old games appearing on the system.
The re-releases allow Bayonetta to enter the stage again, on a console that is selling to the masses and at a time on the release schedule when there are no obvious alternatives. Sure, there are a few neat indie titles coming out in February, but not any that are big enough in the conscious of most people to draw them away from Bayonetta.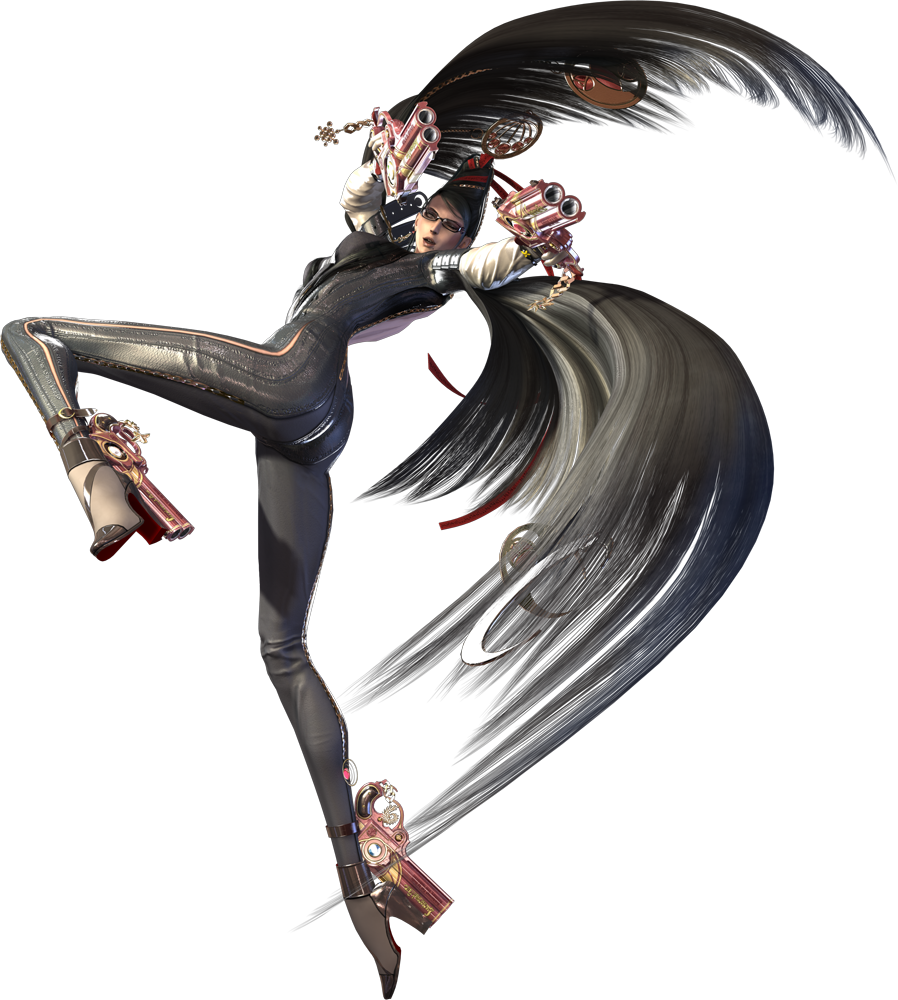 The original was a revelation at the time of its release but poor performance on the PS3 version left a bad taste in the mouth. Especially in its native Japan where the PS3 was the dominant console.
Bayonetta 2's revival on the Wii U certainly caused a few raised eyebrows due to its exclusivity with Nintendo but what Platinum produced was a game that far surpassed the original. So much so that if you haven't played either, the Switch version gives you a wonderful chance to explore it for the first time. Despite the Wii U exclusivity, Bayonetta 2 performed wonders in terms of critical reception, but in sales, it didn't set the heather alight. Replicating a story that was similar to many other titles on Nintendo's poorly received console.
Bayonetta now has time to breathe though.
It has the opportunity to take advantage of some clear air in the Switch's library, avoiding the other big Nintendo releases last year and predating upcoming titles that might have taken the spotlight off of it like Mario Tennis Aces and Donkey Kong Tropical Freeze.
With Bayonetta 3 recently announced (at the same time as these two remasters), you have to wonder whether there's a chance it might hit this year. When you consider that these remasters are out in just a couple of weeks; a late 2018 release window for Bayonetta 3 plays perfectly into Platinum and Nintendo's hands if they're looking to convert newcomers to the franchise.
At present, we don't have any firm information on when Bayonetta 3 will be released but considering Platinum is now a multi-team studio and the fact that it's been almost four years since Bayonetta 2 first debuted, you have to imagine that a Bayonetta 3 can't be far off. Throw in the fact that it's not a massive open world that Platinum needs to create and a late 2018 release seems plausible. Especially if, as seems likely, Mario, Zelda and Metroid are taking the year off. Marketed in the correct way, a third Bayonetta can go some way to filling the holiday gap for Nintendo this year.
The original two are classics and great examples of why having ports and remasters are a good thing, especially if they're on the Switch and run like a dream in handheld mode.
Bayonetta and Bayonetta 2 release for the Nintendo Switch on February 16th.
Have you enjoyed this content? If you'd like to help us to make more, please consider donating to Pause Resume to help us cover the costs of running a website dedicated to video games without intrusive advertisements.